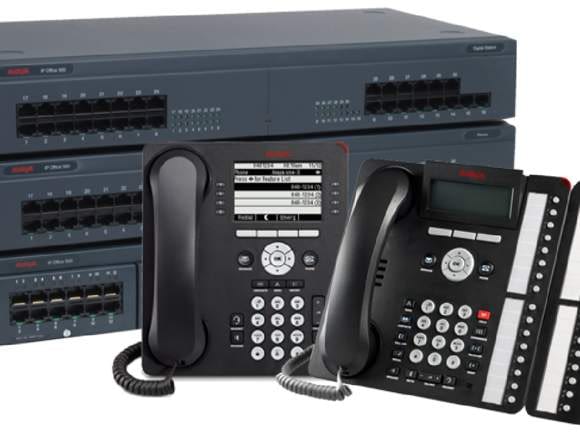 Onsite Telephone Systems
Avaya, NEC, IPECS, Mitel, Nortel to Samsung. We can provide sales and support for your onsite telephone system as well as connect them to the NBN making the most of your investment.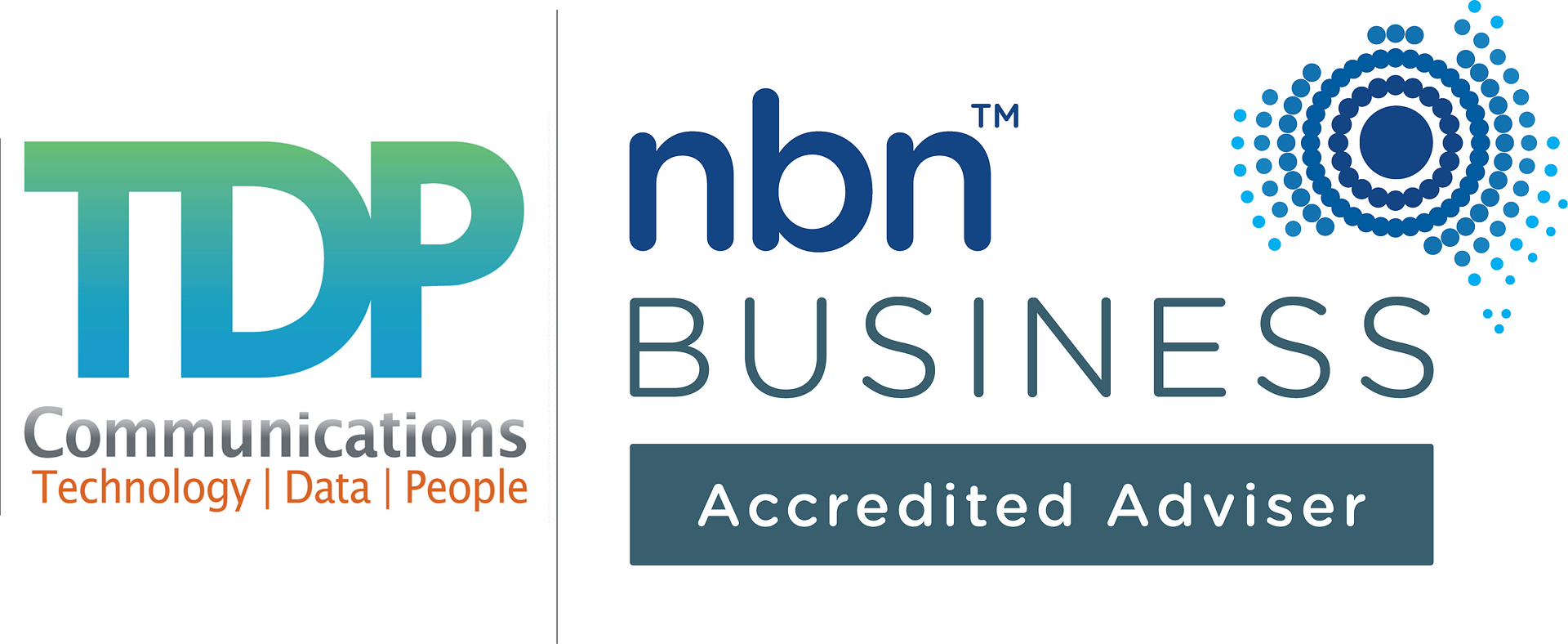 Network Services
TDP Communications is a registered Telecommunications Provider and can provide your business with all the communication services it needs. From SIP lines and VOIP phones, to NBN connections and we also provide the local network management to make the most of these services for your business.
Enterprise WiFi
These days customers expect more from their WiFi than a mediocre connection. We can provide an enterprise grade WiFi system to speed up your business.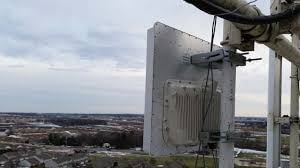 Wireless PTP Links
Multiple Sites within line of site?
We can deliver a solution to share infrastructure and get everyone on the same network, saving money and increasing efficiency.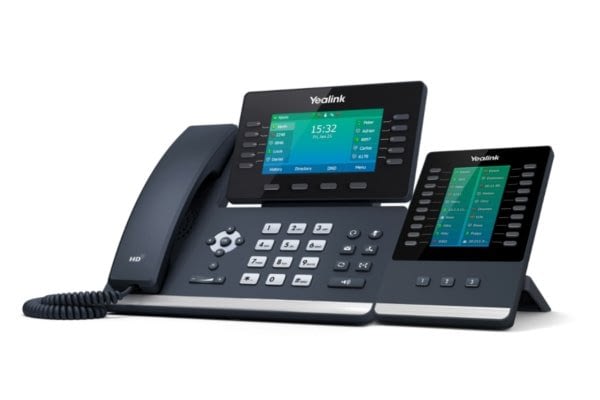 Hosted Telephone Systems
We offer a state of the art hosted IPPBX, which includes advanced features as standard. Including Call centre, IVR's, Callrecording and a lot more. Contact us to discuss your requirements.
Microsoft Office 365
Microsoft Office 365 is a great addon for your business. From basic email to the full Office Suite, Sharepoint and Exchange server. It adds whole new dimention to your NBN connection.
Our Awesome Team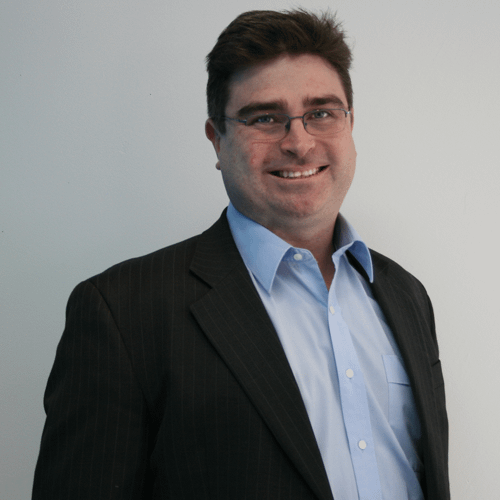 Christian White
Founder & Manager
new link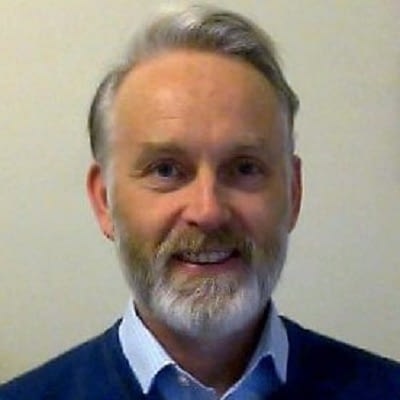 Chris Marsden
Account Executive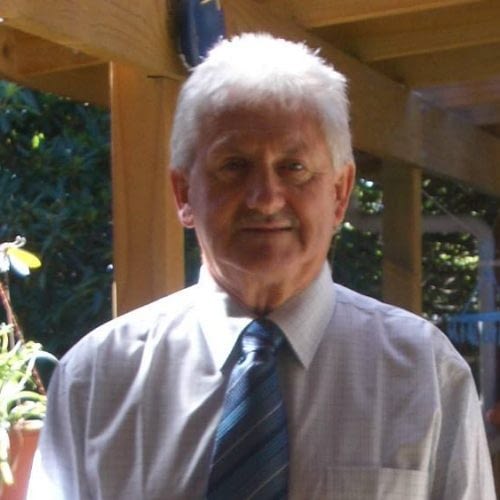 Brian Shelley
Business Developement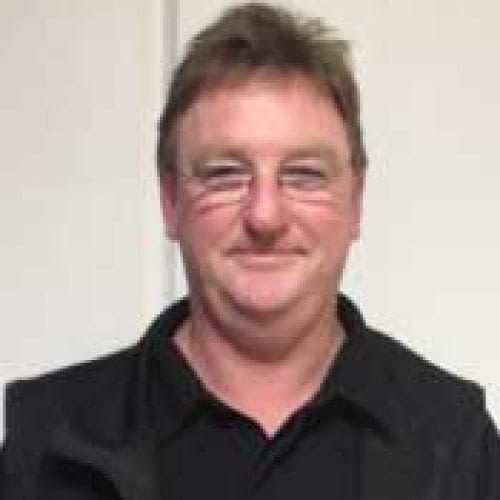 Brian Draney
Service Engineer
(Launceston)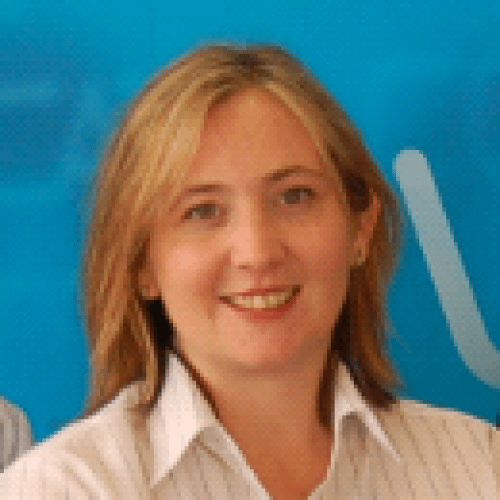 Nicole White
Accounts & Finance Manager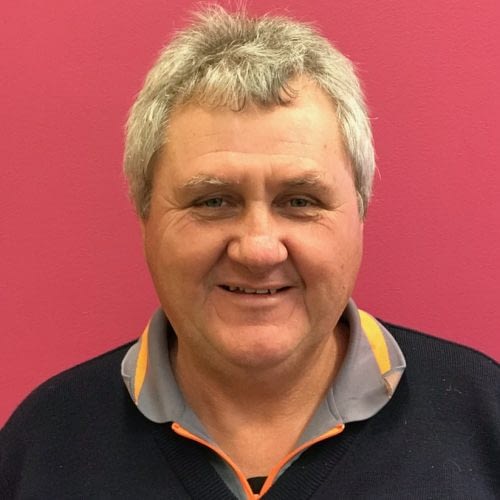 Rick Perry
Service Engineer
(Bendigo)
Say Hello
Phone: 1300 990 519
Email : info@tdpcomms.com.au or use the form below.
[]
Customer Satisfaction Score
(CSAT)
We are confident you will love our service.