Business Relocation
Moving your business can be a huge stress on both your business and every person involved.
So why not work with someone who assists others all the time?
Move your office easily with TDP Communications. Let us arrange all your IT & Communications as a whole.
Refurbished Phone Systems
One of the best ways a small business can look and act like a larger company is to choose the right phone system. By providing big-business features at an affordable price, small business phone systems are a powerful tool for growing your business.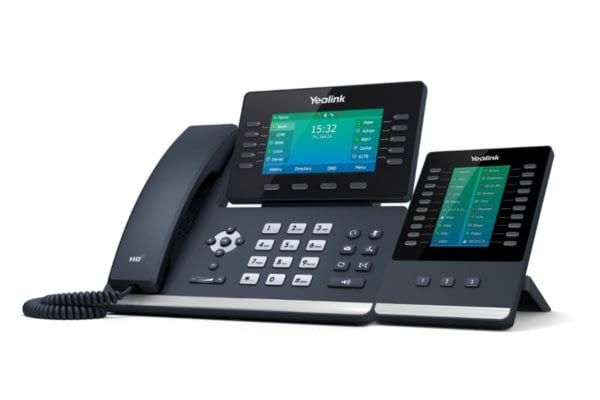 ANY USE OF THE WORD "COMMANDER" IS MEANT AS A PRODUCT DESCRIPTION ONLY AND NOT AS A RELATIONSHIP WITH M2 COMMANDER PTY LTD.

Heading 6